Become the most impactful person in the room.
Become the most impactful person in the room.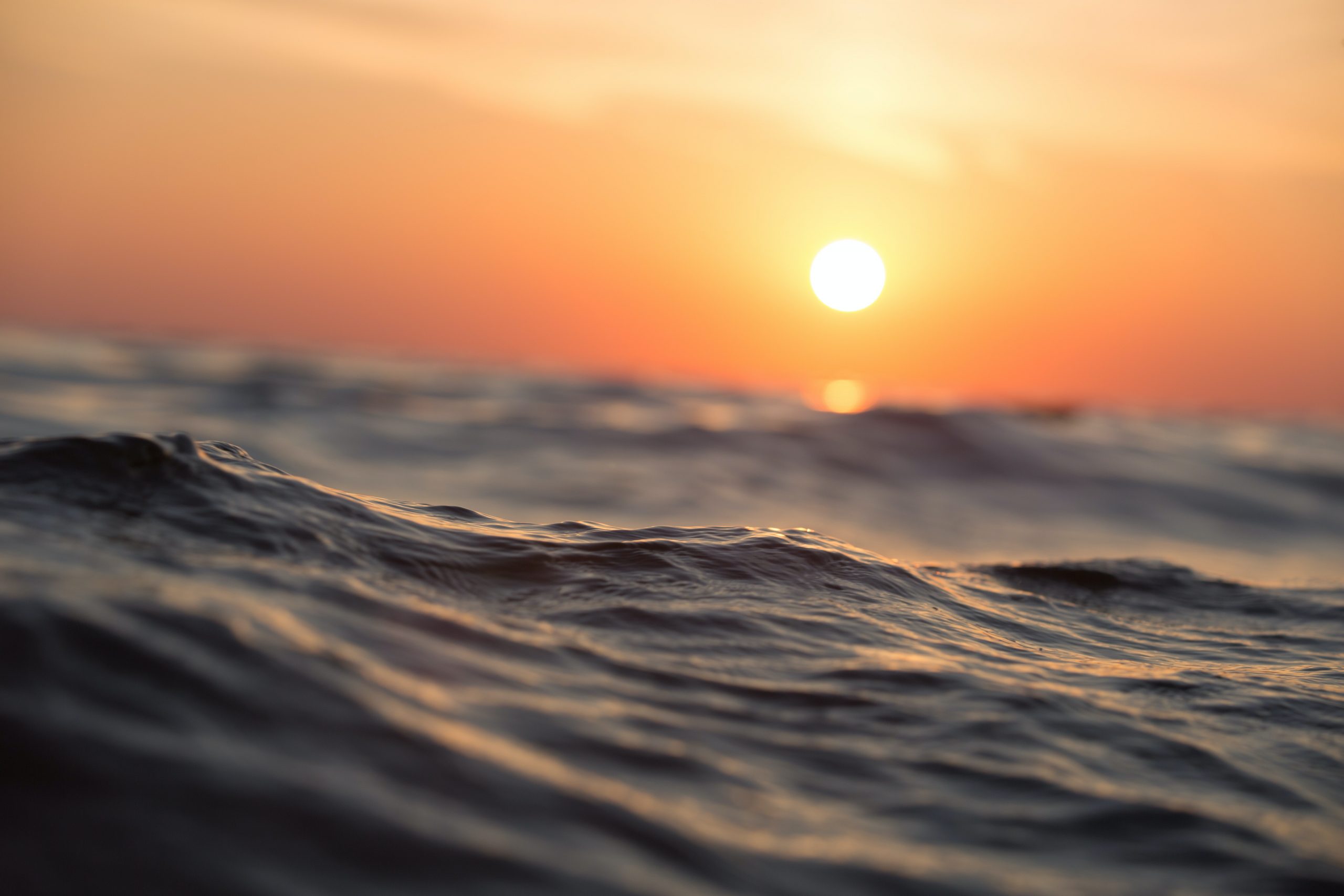 You have an energetic, reflective, committed, high-performing management team at the start.
Transformation is not a buzzword, but a process that belongs in your everyday life. You are liberated. Your priorities reflect your values, not your deadlines. Communication creates united strength and clout. The time of save-my-ass alibi communication in far too large a circle, in which those present holed up behind work and laptops to somehow do justice to the multiple demands on your time, is over.
You have the career of your dreams in the life of your dreams. A career and a colorful, self-determined life are not opposites, but inspire each other. You are not only driven by requirements, customers, deadlines, operational difficulties, but in the leading role. In life and at work.
You master all aspects of your career with ease and joy: self-marketing and positioning, sales aspects and your communication to the top are confident and convincing.
You see through the business-political dynamics and can act confidently without worrying about making mistakes or falling into any traps.
Not only the functional expression of your mental strength, but includes your entire relationship with the most important asset of your career and your entire life: with YOURSELF!
The factor that shows you what return you get from your wealth (intellectual, emotional, physical, social, financial).
CLIENT LOVE. SOCIAL PROOF.
Every conversation with Vanessa Laszlo, no matter how short, helps me to get back on track – clearly noticeable also in my environment. Thank you for that!
Vanessa Lazlo approaches the inter-social problems of her clients with a razor-sharp mind. In doing so, she captures the status at lightning speed and combines operational necessities into a psychological concept.

Her approach with the affected team then delivers – regularly and constructively – a significant improvement in the leadership and performance culture, which then quickly leads to an increase in KPIs. Business Mastery at it's best.
Vanessa Laszlo impressed me with with, eloquence and sound knowledge. She offers serious, high-end coaching. No chaka chatter. You get the opportunity to reflect and exchange ideas in a relaxed, concentrated and trusting atmosphere. Vanessa exceeds expectations. She is analytical, honest, challenging, gracious and encouraging.
Vanessa inspires. She asks new questions that really help you. She analyzes in a flash, asks again, inspires, motivates, strengthens. Everything that was previously in chaos becomes crystal clear! Vanessa is the most articulate person I have ever met. She blows you away! In one perfect sentence, she sums up what you've just been trying to explain for 10 minutes. Vanessa is not only very intelligent. She is professional, authentic and refreshingly personable. She helped me a lot when I needed it!
What really are the underlying mechanisms of human interaction? How does your own organization tick? What are effective interventions and why? Vanessa has profound knowledge and many years of experience in exactly this area. Vanessa helped me to better understand people, their reactions and my own impact. She provides the necessary knowledge gain to take companies to another level.


Sparring partner & companion for executives & entrepreneurs. Psychologically sound. With communicative grandezza. Lovingly strategic. Consistently solution-oriented.
Psychologist, Germanist, therapist, supervisor and business coach for managers and entrepreneurs, with a variety of postgraduate training in systemic therapy and hypnosis, among others.
With 20 years of coaching & crisis intervention, executive coaching, and organizational development and a focus on advising senior executives on their leadership communication.
Tens of thousands of conversations with individuals and teams have shaped my own approach: BEYOND COACHING. My psychological business consulting with a deep therapeutic signature and state-of-the-art interaction strategies, so that you can achieve large lasting effects through small changes.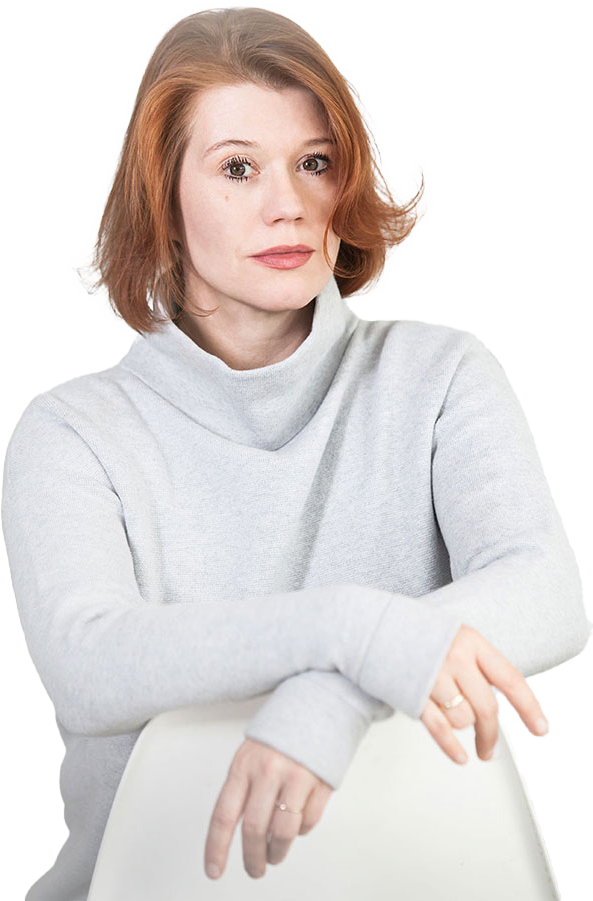 You're lost when the world doesn't make sense. Because you can't do anything but think!
– DEWEY FROM "MALCOM MITTENDRIN" You're lost when the world doesn't make sense. Because you can't do anything but think!
– DEWEY FROM "MALCOM MITTENDRIN"
Your communication is…
A short-term investment in your feelings and thoughts as well as in those of your counterpart and thus determines how you are perceived.
A medium-term investment in your leadership skills and therefore into what you can achieve.
A long-term investment in how you perceive yourself, in your identity and therefore in your fundamental realm of possibilities and your success in life.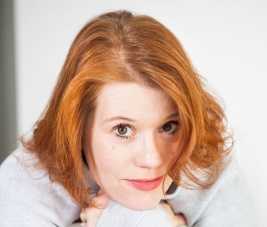 The data sent will only be processed for the purpose of handling your request.
You can find more information in our privacy policy.