Become the most impactful person in the room.
Become the most impactful person in the room.
I financed myself and started working early: in prison at 19, in adult education at 20, in youth education institutions at 21 and in organizational consulting at 23. I learned a lot, supported it theoretically and conceptually, tried it out and used my own existential feedback loops to grow and mature.
I initially started under my own banner with individual therapeutic settings. It quickly became clear to me personally that I prefer a larger framework for my way of thinking and working and still want to act in a people-focused manner.
Since then, organizations have been my customers and top executives who appreciate my psychological support in order to shine in all human-related dimensions of their business.
If empathy and strategy are not opposites for you, but a social superpower, then this is not about me, but about what we can achieve together. Then you are right with me!
With me, you and your management team will have a coach with a high IQ & EQ, a profound professional background and a great deal of experience.
I am awake and present, passionate about what I do and persistent in a relaxed way. I act with the conviction that it makes more sense to look at solutions than at problems. I believe sincerity and commitment always pay off.
My mission is to support people to reach their full leadership potential, equipped with a world-class attitude and communicative excellence to become the most impactful person in the room!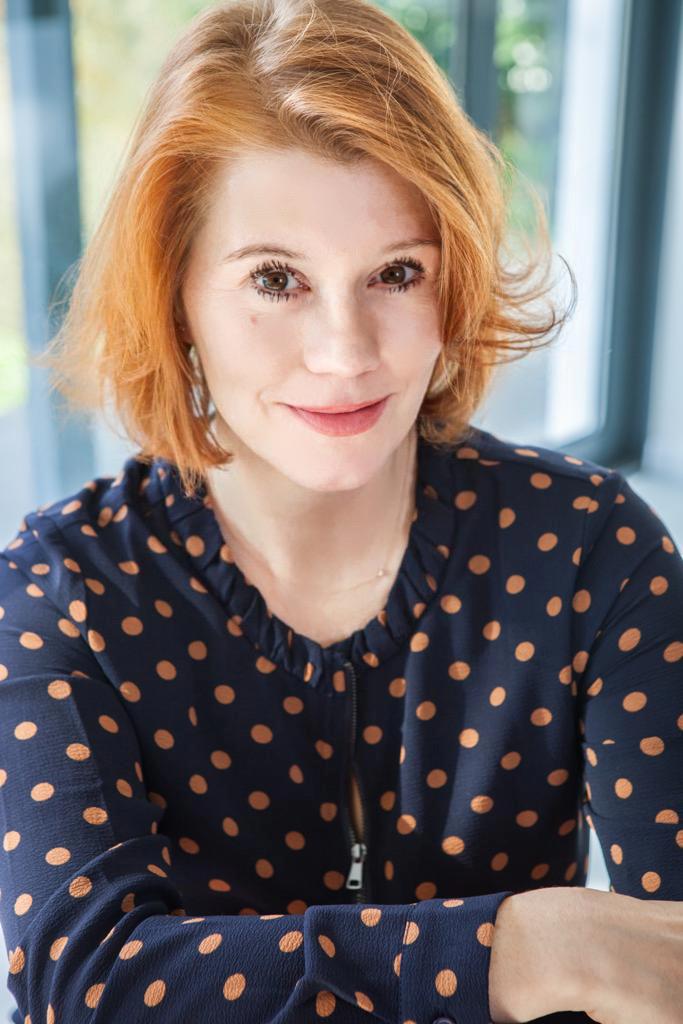 A profound professional background is just as important to me personally as sincerity and courage.
Professionalism has nothing to do with detachment, pure objectivity or formal attire, but with professional respectability.
I am committed to ensuring that you also feel your return on time investment, by using our precious time in a targeted manner.
I stand against perfectionism and for a level of action at championship level, which has to do not only with knowledge, but with ability.
University – Degree in Psychology – Diploma

University- Degree  philosophy, philology, language and media studies – M.A.

Systemic therapist (SG)

Systemic Coach (SG)

Systemic supervision and organizational development (DGSv)

Supervisor (DGSv)

Coach (DGSv)

Certified Hypnotherapist and Business Consultant (NGH)

Therapist (HP) Some people think that less is more. But I think: More is more! Some people think that less is more. But I think: More is more!
CLIENT LOVE. SOCIAL PROOF.
Vanessa, our collaboration gave me so much. I can hardly remember that in recent years I ever felt like I do now: I am completely at peace with myself. Everything is really good and the new year will be a brilliant year!
A clear, straight-forward and quick thinker, decisive, cordial, solution-oriented and enormously motivating, Vanessa helped me to progress both in my personal development and in my career. Vanessa Laszlo gets my full recommendation as a personal high-performance coach for top executives!
Accompaniment by Vanessa is exclusive, intelligent and a super-fast sound amplification for: your own sound, your clarity in decision-making processes, your professional identity and integrity. Through lightning-fast analytics and language, through highly effective interventions and empathy, through personal strength of character and resonance.
As an organizational developer, I have a broad insight into the coaching landscape – Vanessa is of unique quality
Your communication is…
A short-term investment in your feelings and thoughts as well as in those of your counterpart and thus determines how you are perceived.
A medium-term investment in your leadership skills and therefore into what you can achieve.
A long-term investment in how you perceive yourself, in your identity and therefore in your fundamental realm of possibilities and your success in life.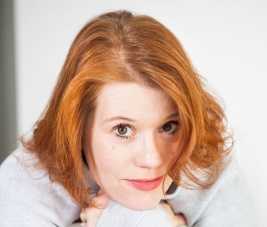 The data sent will only be processed for the purpose of handling your request.
You can find more information in our privacy policy.