Become the most impactful person in the room.
Become the most impactful person in the room.
2022 YOU CAN WORK WITH ME IN THE FOLLOWING WAYS:
1:1 format
If you prefer a highly confidential, intensive 1:1 format, you can get this with me in the form of various programs individually designed for you.
In a group setting
If, in addition to being coached, you would like to harness the power of being part of a small group of like-minded people, you can experience this through my group programs, all of which ensure an intimate and powerful space.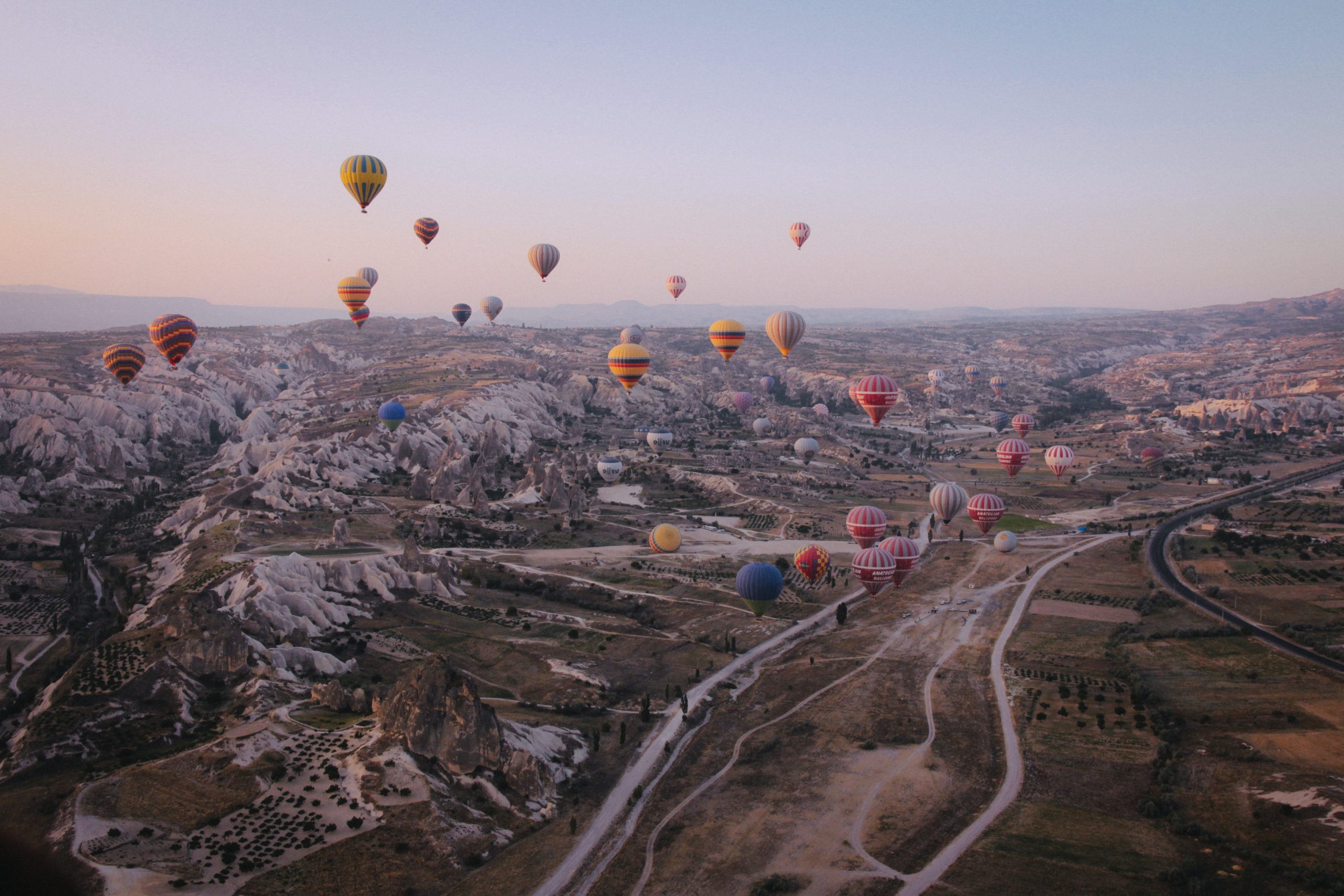 How is it possible to "join in the game" in a professionally relevant way and to live a colourful, healthy and personally relevant life?
How is it possible to cope with the high level of everyday complexity without losing sight of people and their concerns and instead actively promote a people-oriented, solid team culture?
In the face of numerous appointments, deadlines and the daily fire shooting, how can we succeed in finding time and space for strategic, future-oriented questions, but also for one's own significance? Time for yourself and your loved ones, strength for projects that express your own values, time flexibility and energy?
How is it possible to orient oneself to the existing rules without losing sight of oneself?
There is no recipe for answering these questions. There are only highly personal, individual answers. BEYOND COACHING is the format in which you will find these answers.
For me, BEYOND COACHING is the term for my sparring offer to you! 
A strongly coaching-centric way of working, but not only that.
BECAUSE ...
… it goes far beyond classic coaching and deliberately includes elements that do not belong in coaching, at least in the conventional sense: My opinion, evaluations, analyses, a clear focus on results, recommendations for action, implementation plans and communication strategies.
BECAUSE ...
… it implements – as implicitly and explicitly as you would like – psychotherapeutically secured, deep inner work – the necessary prerequisite to give your behavior on the outside enough impact.
USUALLY ...
… this means that we get into an intensive work process in an easy, unexcited way, which leads to results very quickly. (And will far exceed your expectations).
In short: I solve problems!
Together with my clients. For every complex problem, there is an answer that is short, simple and wrong. For every complex problem, there is an answer that is short, simple and wrong.
CLIENT LOVE. SOCIAL PROOF.
With her warm and brutally honest manner, Vanessa manages to analyze situations comprehensively and applies her expertise in a targeted, empathetic and highly individual manner. Each of her coaching sessions is full of energy, motivation and solutions.
Vanessa is the best! Her psychological communication consulting for advanced users is highly recommended. She aims for self-efficacy without rambling of monotony, her advice always has her counterpart in mind. There is nothing for which she cannot point out a solution or a development offer. Even in difficult conflict situations she finds new pathways. My very personal experience is that she is an exceptional companion, especially for women on their career paths, and develops authentic actions to ensure success.
The coaching encounter with Vanessa has a cathartic effect and is therapeutic in the best sense of the word: clarifying, strengthening, transforming. With an accuracy bordering on magic, she illuminates personal potential, reveals hidden abilities and supports their development with highly effective interventions.
Your communication is…
A short-term investment in your feelings and thoughts as well as in those of your counterpart and thus determines how you are perceived.
A medium-term investment in your leadership skills and therefore into what you can achieve.
A long-term investment in how you perceive yourself, in your identity and therefore in your fundamental realm of possibilities and your success in life.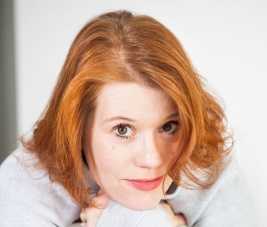 The data sent will only be processed for the purpose of handling your request.
You can find more information in our privacy policy.